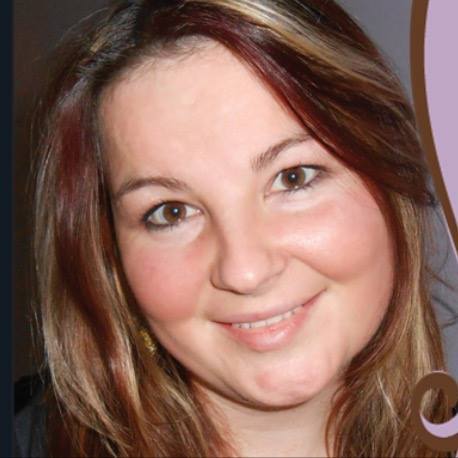 Johnni Julia Cassidy, LMP

I grew up in Vermont and have worked in the fitness industry all of my adult life. After being a general manager at a Tennis & Fitness Club for over 6 years, I decided to go back to school to become a massage therapist and focus on modalities that work well in the fitness field.

My work has been described as more of a "sports" approach. I do incorporate many stretching/range of motion techniques into my work but can certainly customize your session to your needs.

Education:

2002 Graduate of Russell Sage College (Troy, NY),
BA in Psychology and a Certification in Drug & Alcohol Counseling.
2009 Graduate of Wellness Massage Center & Institute (St Albans, VT)
Certification in Massage Therapy.
2013 National Certification in Massage Therapy (NCTMB)
2015 Graduate (Transfer Student) NW Academy for the Healing Arts (Seattle, WA)
2015 Washington State Licensed Massage Practitioner #MA60535755; current
2016 Arizona State Licensed Massage Therapist #MT-22275; current
2016 NASM Certified Personal Trainer; current
I also play both social & competitive tennis and enjoy creating art with my photography.
Please call or text to schedule. 802.236.5915